A beautifully preserved example of a country house murder mystery

Call 0844 499 1515 to book directly from the theatre or Buy Tickets Online
From Official Tickets Agents
Booking from
Tuesday, 1 June 2021
Booking until
Sunday, 19 December 2021
Running time
2 hours 20 minutes
Performance Times
| Mon | Tue | Wed | Thu | Fri | Sat | Sun |
| --- | --- | --- | --- | --- | --- | --- |
| | 15:00 | | | | 16:00 | |
| 19:30 | 19:30 | 19:30 | 19:30 | 19:30 | 19:30 | |
The Mousetrap
It has been thrilling audiences for six decades. Countless millions of us, arriving in the West End from every corner of the world, from Australia to South America, Japan, the Middle East and more, have seen it. It's The Mousetrap and it's probably the most famous show on earth. An Agatha Christie masterpiece, it has audiences biting their nails every night, wondering who on earth 'dunnit'!
When five guests arrive at a country hotel, they're annoyed to find themselves completely snowed in. Then things suddenly take a turn for the worse as a policeman arrives with the awful news there's a crazed murderer on the loose. Is the killer one of the hotel guests? If so, which is it? One by one, the guests are questioned and eventually a cunning trap is laid to catch him... or her.
Obviously we don't want to tell you about the ending. It's up to you to go see the show and find out. And the process of finding out is such fun! Get your grey matter in order, concentrate hard and see if you can spot the baddie before the end. No doubt Ms Christie would be delighted. Why not join the massive crowds that enjoy this hugely cool classic night after night?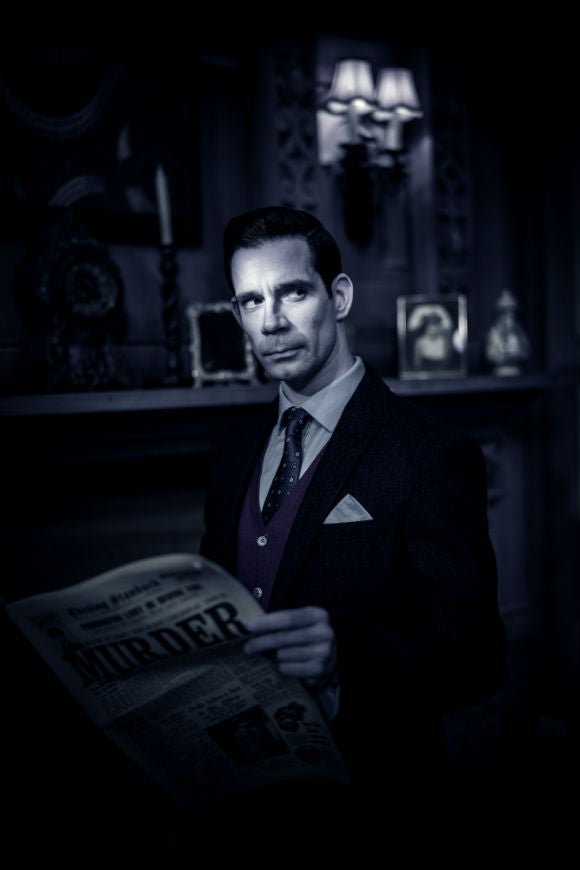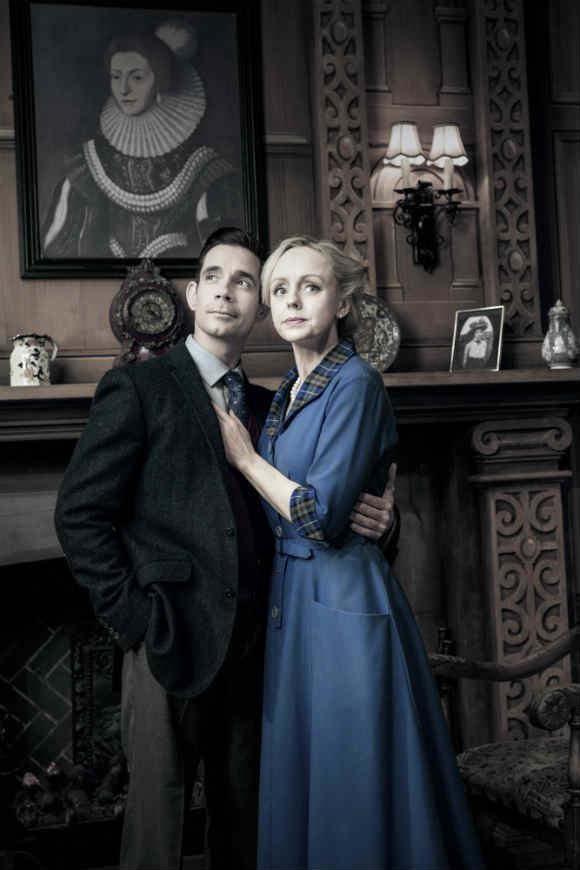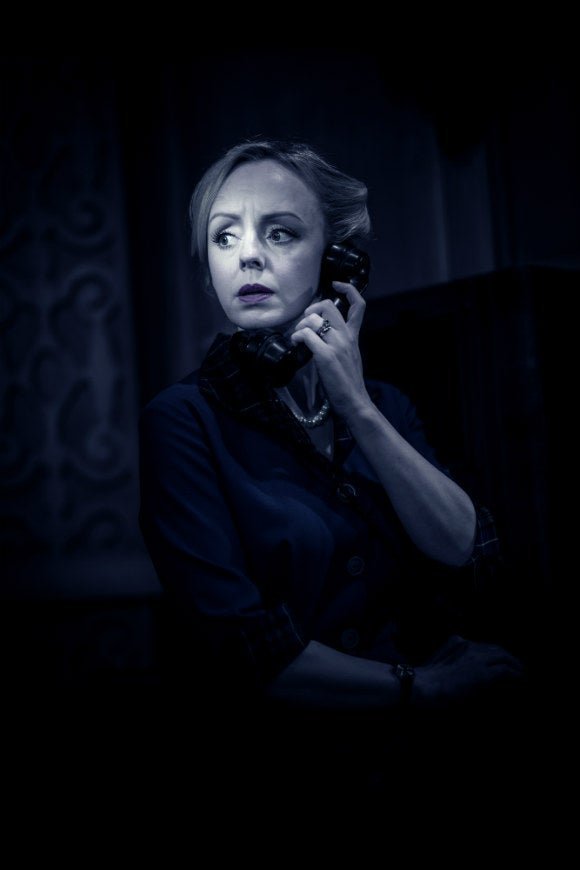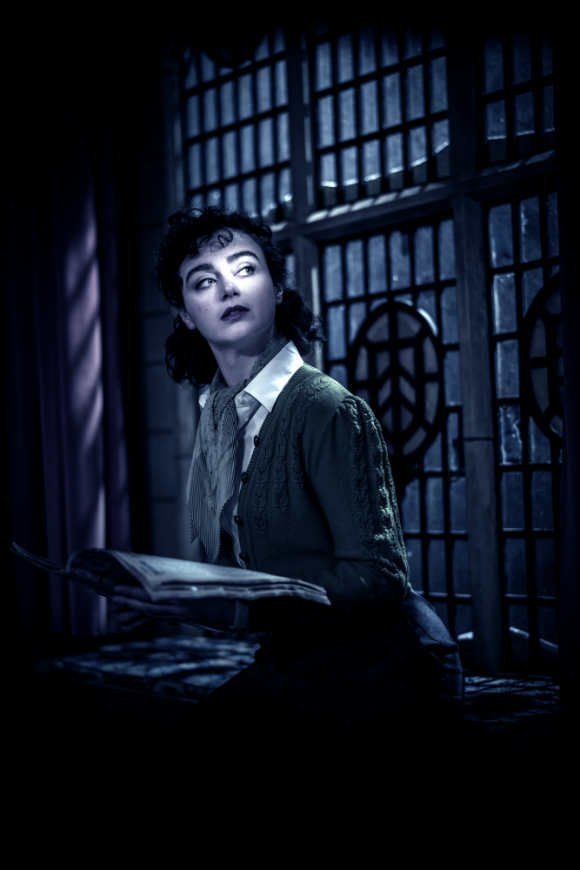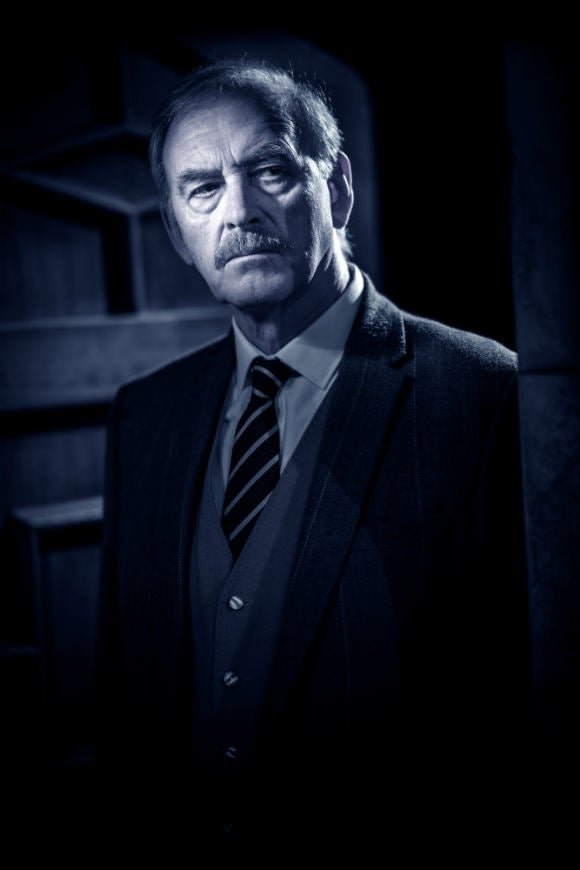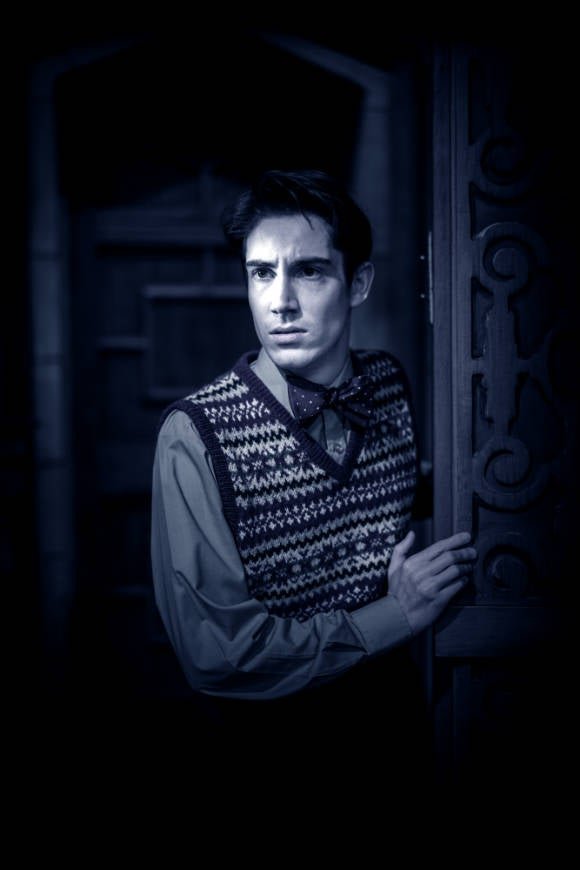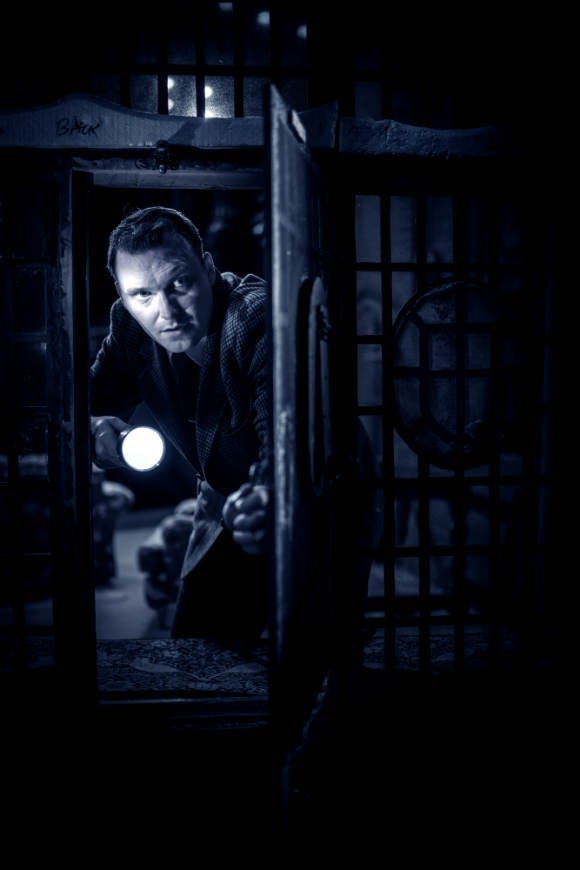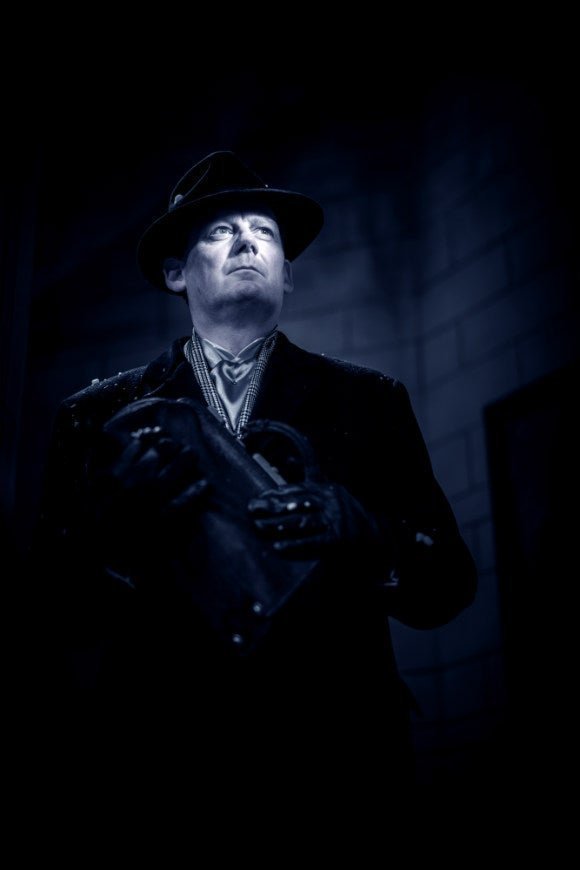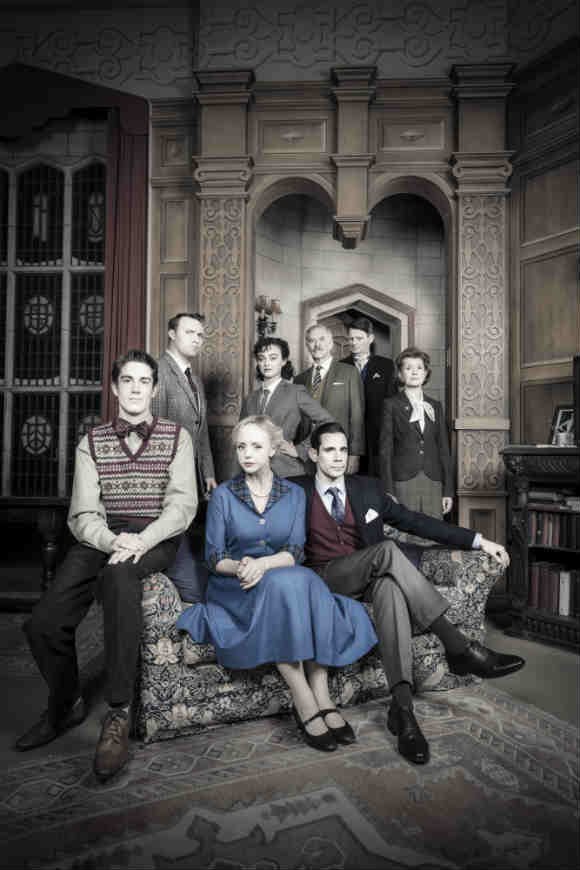 «
»
Audience Latest Reviews
Reviews Summary based on 872 reviews
General:
What to expect
Acting:
Music:
Costumes:
Story:
Lighting:
Recommendations
Anyone:
Families:
Teenagers:
Young Couples:
Theatregoers:
A better mousetrap
Saw it for the second time in 29 years. Loved it the first time, loved it the second time looking at it from the perspective of a now older man. Besides being a terrific whodunit, with every passing year the show becomes more of a period piece, a murder mystery and a look back into the vanished world of our grandparents. What's not to like? Go see it!
Merlyn, 08 Sep 2013
the mousetrap
my first live stage show. all l expected and more, acting was brilliant, recommend to all. the theatre was so warm and inviting, seems untouched for a hundred years, may it continue to be so.
kathryn, 30 Dec 2012
A very tight show
The overall presentation was crisp, maintaining a clear and direct flow. Not a word was lost on the audience. I loved it. The one disappointment was the upstairs seating. The young women in front of me were fine as none of them were over 5' 2". I am 5' 10" and my knees were savaged by the seat in front. I am sure the seating was designed by a chiropractor trying to solicit business.
Jim, 31 Oct 2012